EXperienced-Diligent-effective
About
HISTORY
Bowman Law Firm opened its doors in Huntsville in 2005. Since then, they've worked with companies involved with government contracting and individuals facing tax audits, liens, levies, the loss of their security clearances, husband and wives facing divorce and good people facing financial difficulties.
Our depth of experience with legal and financial matters serves as a benefit to our clients facing the wide array of difficulties that comes with our modern lives.
GET IN TOUCH
We at Bowman Law know that finding the right attorney to represent you is a choice not to be taken lightly. That's why we offer an initial consultation to walk you through your needs, the scope of your goals, and your budget.
Overview
Gene M. Bowman was raised in Huntsville, Alabama, Mr. Bowman graduated from Grissom High School and went on to obtain a bachelor degree in Accounting from the University of Alabama, where he was a member of the Accounting Honorary Society, Beta Alpha Psi, and earned recognition on the School's Dean's List several times.Upon graduation, he attended and graduated from the University of Alabama School of Law. After graduation, he was accepted to and awarded an academic scholarship to Washington University where he was awarded a Masters of Law Degree (LL.M.) in Taxation.
Credentials
Education
WASHINGTON UNIVERSITY SCHOOL OF LAW LL.M., MASTERS OF LAW IN TAX, 1990
UNIVERSITY OF ALABAMA SCHOOL OF LAW Juris Doctor, 1987
UNIVERSITY OF ALABAMA, SCHOOL OF BUSINESS B.S., Accounting, 1984
ACTIVITIES & AFFILIATIONS
Alabama Bar Association, Member

Tax Law Section, State Bar, Member

Family Law Section, State Bar, Member

Alabama Society of CPAs, Member (retired)

Rotary Club, Member
BAR ADMISSIONS
You don't have to stand alone.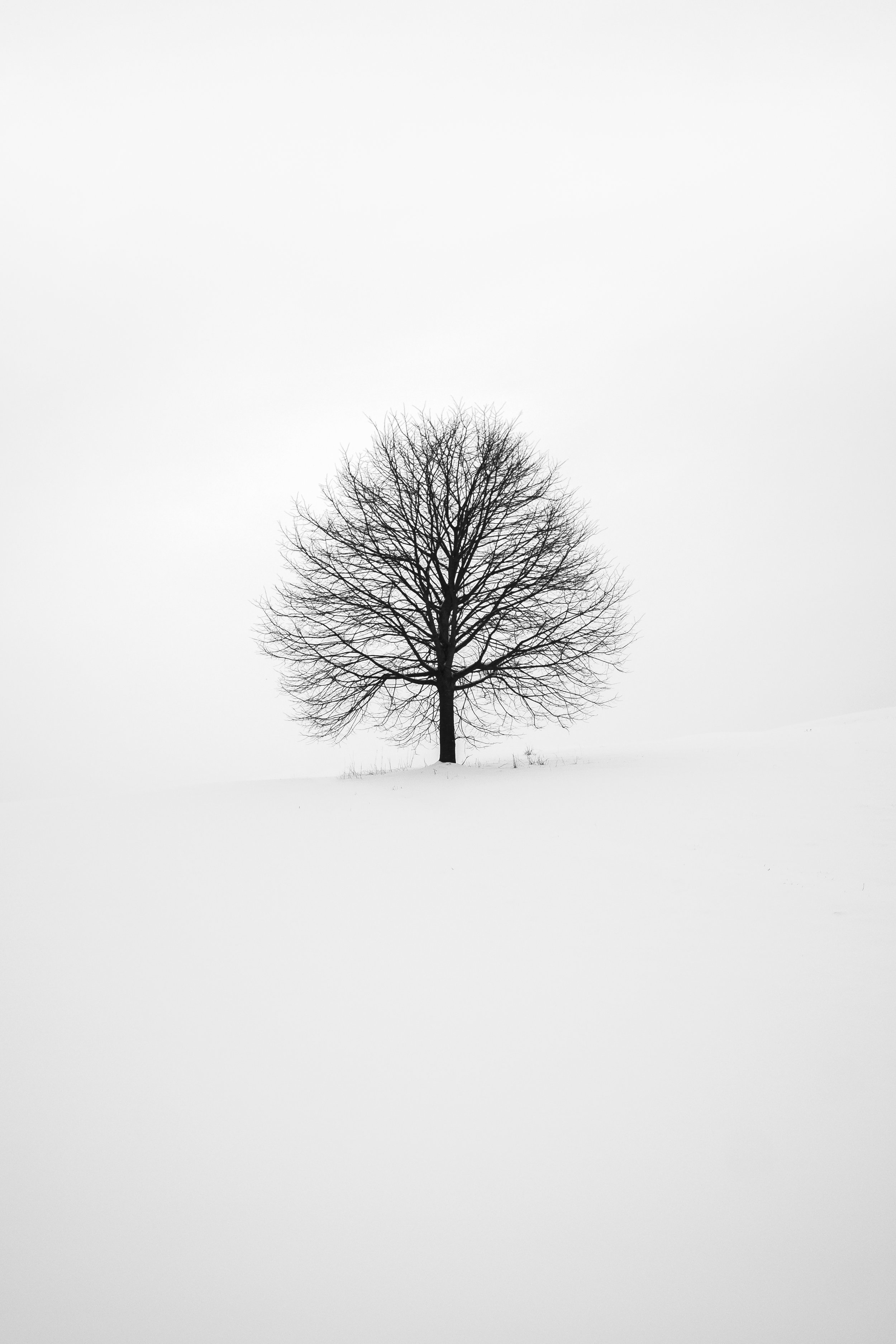 Experience
Mr. Bowman has extensive and broad tax experience serving as:
Senior Manager with a "Big Four" Worldwide Consulting Firm;

Director of Taxation and Legal Counsel with Multi-national Publicly Traded Corporations.

Attorney dedicated to meeting client's demands for effective tax service.
During his career, he has represented individuals and businesses in federal and state courts. His extensive financial background has been immensely valuable when serving clients going through a divorce. He has represented clients in divorce cases, child custody cases, visitation cases, child support cases, DHR custody cases, and other family law matters.Mr. Bowman has traveled from Canada to India to help clients with tax matters and provide Merger and Acquisition due diligence services. We have represented clients with IRS agents, IRS audits, IRS Appeals Office, IRS Attorneys, U.S. Tax Court, U.S. Court of Appeals, State of Alabama administrative Law Judge, and State Circuit Court.
He has taught classes and served as an adjunct professor at the University of Alabama, Huntsville. Mr. Bowman serves as a Board Member of local charity Children First that provides food, tutoring and teacher support to elementary school children in Huntsville. He is also a Board Member of the Susanna Wesley Early Education Ministry at the First United Methodist Church.
Our depth of experience with legal and financial matters serves as a benefit to our clients going through a divorce or dealing with other family law matters. We have years of experience, as a divorce attorney and family lawyer, handling issues that impact families, including the following: a) contested divorce; b) uncontested divorce; c) child custody; d) child support; e) DHR custody challenges.